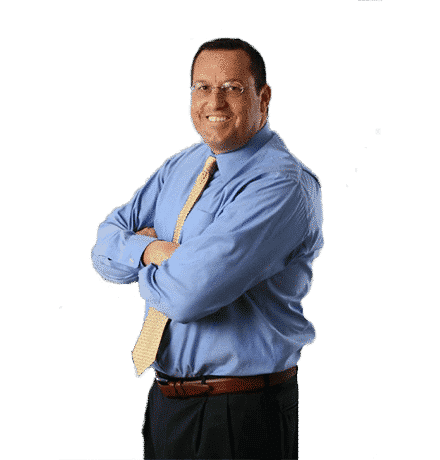 Details
Send us a brief description of your accident. The location and who was involved.
Photos
If you have any relevant photos of the accident scene, include them if possible.
Schedule a Call Back
Let us know what is the most convenient time for us to call you to discuss your case.
1500 John F Kennedy Blvd #550, Philadelphia, PA 19102
Phone: (215) 735-4800
Phone: (215) 897-9200
Fax: (866) 261-7018